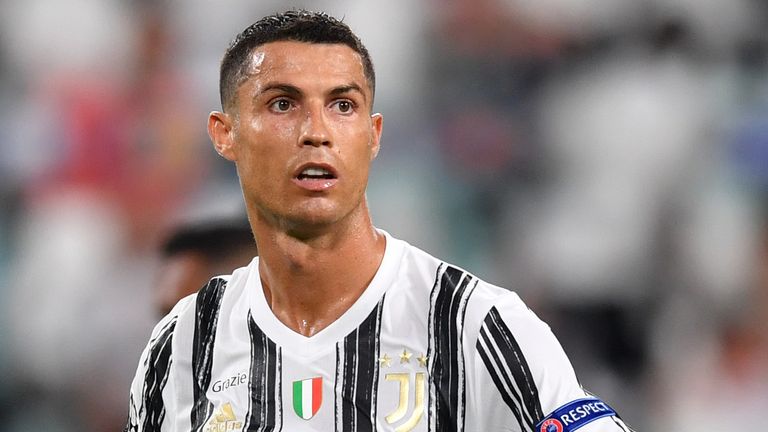 Juventus forward, Cristiano Ronaldo, said he didn't violate the health protocol when returning from Portugal. 'It's a lie'.
The Old Lady talisman is quarantined at home in Turin after having tested positive for coronavirus during international duty with Portugal.
"My family is on another floor of the house, we can't be in contact," Ronaldo said in a direct on Instagram.
Ronaldo responded to the comment from Minister of Sport Vincenzo Spadafora, who said he believes the 35-year-old 'broke the protocol'.
read also:Ronaldo lectures fans on fast recovery from Covid-19
"I'm always at home, now I'm sunbathing, also to let the days pass. I'm respecting the protocol, I did not break it, as has been said: It's a lie.
"I returned from Portugal because my team and I made sure to comply with all the procedures. I returned to Italy by air ambulance and I have had no contact with anyone, even in Turin."
The post Ronaldo: 'I didn't break the protocol' appeared first on Sporting Life.