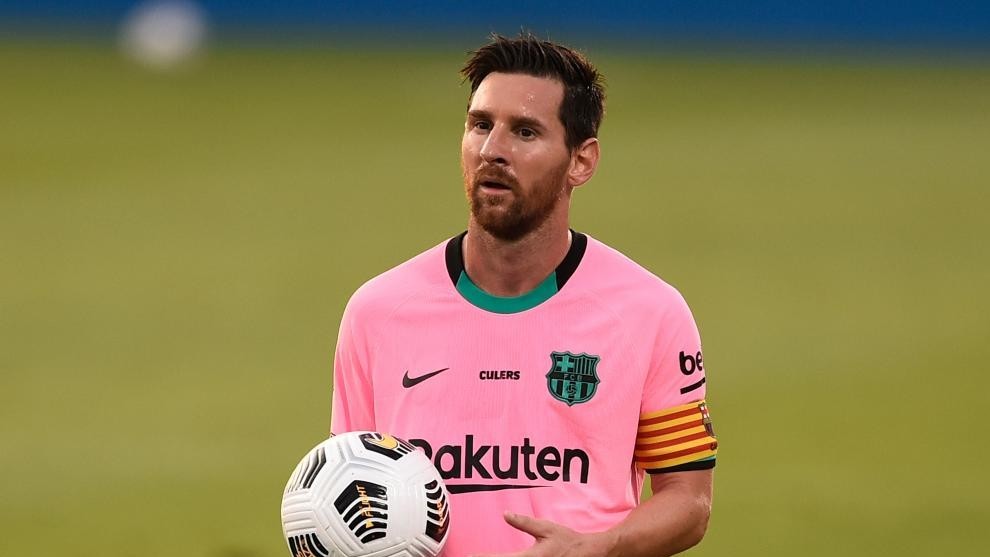 Manchester City star, Ferran Torres, does not think signing Lionel Messi will determine their Premier League hopes.
City were the hot favourites to secure Messi as he was determined to leave Barcelona.
But the Catalan club refused to let him go, and he will have to wait until next summer to leave on a free transfer.
Torres is disappointed the move did not happen, but believes the team is still good enough to win the Premier League this season.
"I think we have a fantastic team beyond Messi," he told reporters.
"We have a group of players ready to compete against any opponent and we are able to do great things in the Champions League.
read also:Kalidou Koulibaly: Napoli invite Man City for talks again
"Liverpool are a really strong team and they have proved it in the last years. At the same time I think we have a squad to win back the Premier League.
"About my personal ambitions, I always want to score goals and assist my team-mates but above all I want to play and earn my place in the squad."
The post Torres: Without Messi, Man City still remain the best appeared first on Sporting Life.