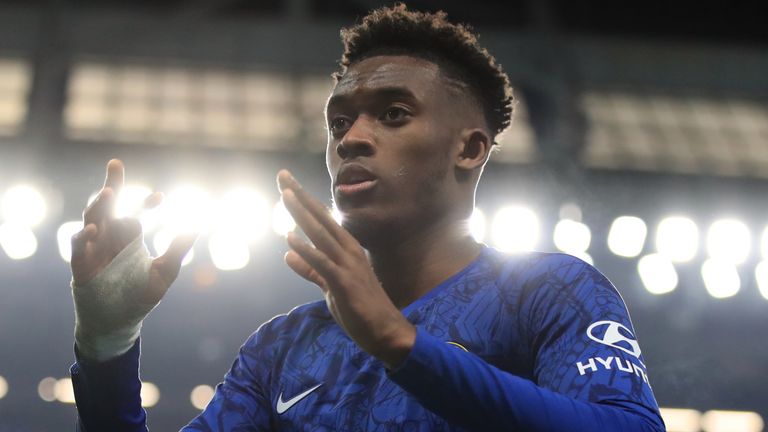 Chelsea boss, Frank Lampard, has hailed the performance of Callum Hudson-Odoi after their comeback at West Brom.
Hudson-Odoi had a positive impact as a half-time introduction, scoring Chelsea's second goal in the 3-3 draw.
Lampard said, "Callum gave us everything that I wanted. He gets his goal from giving us something different.
read also:Cech helping solve Chelsea's goalkeeping woes – Lampard
"That's what he needs to do because that's the impact he can have for us.
"It has to be consistent but he's given himself a great platform to continue in that vein because he'll be very important for us if he does."
The post Hudson-Odoi gave me everything I wanted, says Lampard appeared first on Sporting Life.