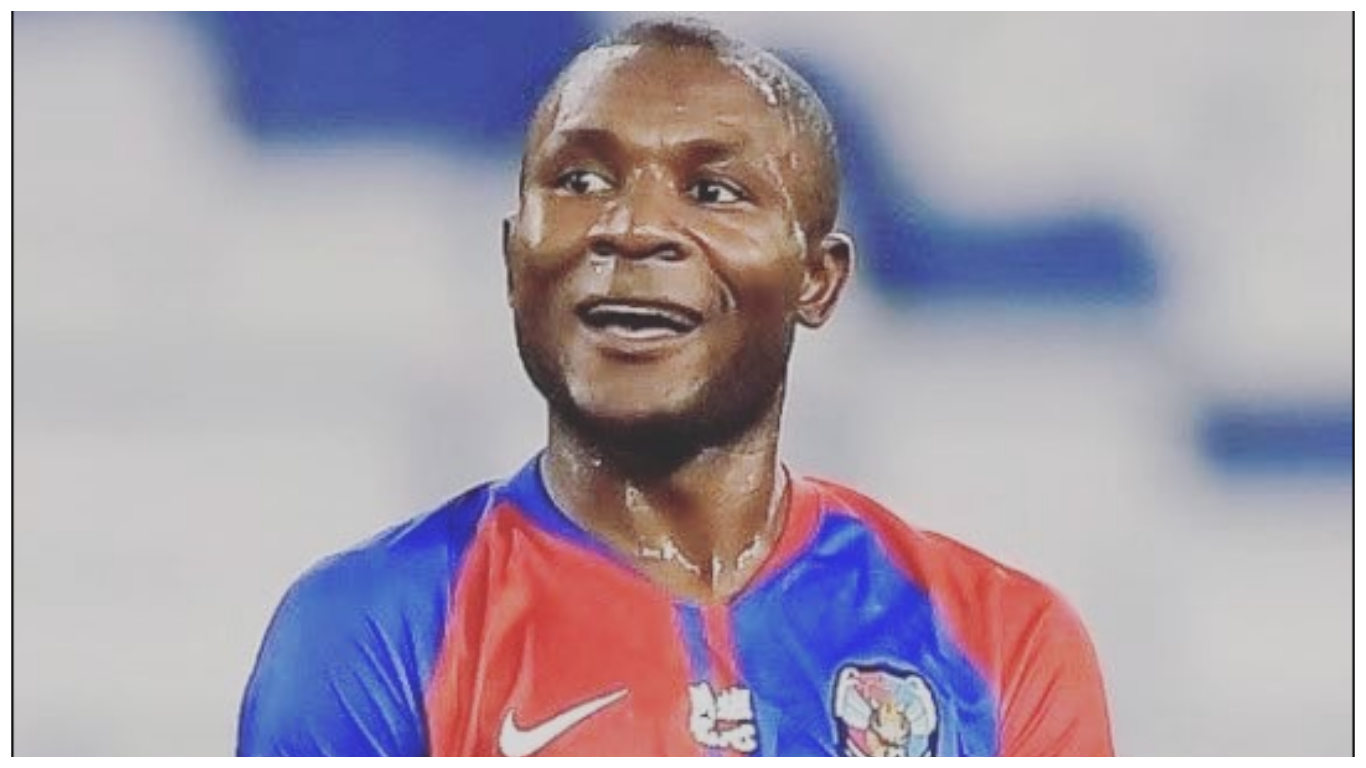 Joseph Minala does not wish to dwell on the bizarre age claim which propelled him into the headlines in 2014, but there is just no getting away from it.
"It held back my career and is (still) holding back my career," the Cameroonian tells AFP.
Minala was a budding star at Italian giants Lazio when a report out of Senegal claimed that he was not aged 17, as he said, but 41.
The allegation gained traction because Minala's rugged appearance and well-developed physique made him look significantly older. He was subjected to cruel ridicule on social media.
But Italy's football association conducted an investigation and concluded that he was telling the truth.
Minala turned 24 last month and is now playing in the Chinese Super League, but the midfielder says that he cannot shake off the stigma.
"I had opportunities at some clubs (to move there), but I think it didn't happen because of this business," he said.
"This is an image that some people unfortunately have of me," Minala added.
"I had the opportunity to go to France, I had the opportunity to go to Paris Saint-Germain at the time… but it didn't happen."
Read Also: Klopp berates Liverpool bench for celebrating Chelsea's red card
Speaking by telephone from Suzhou, where his new team Qingdao Huanghai are playing in a 'bubble' to thwart the coronavirus, Minala said: "I would have had a different career (without this controversy).
"Sometimes people prefer to ignore that I'm a good player and only point out that aspect of me."
The post False 'age' claim held back my career, says Cameroon star appeared first on Sporting Life.