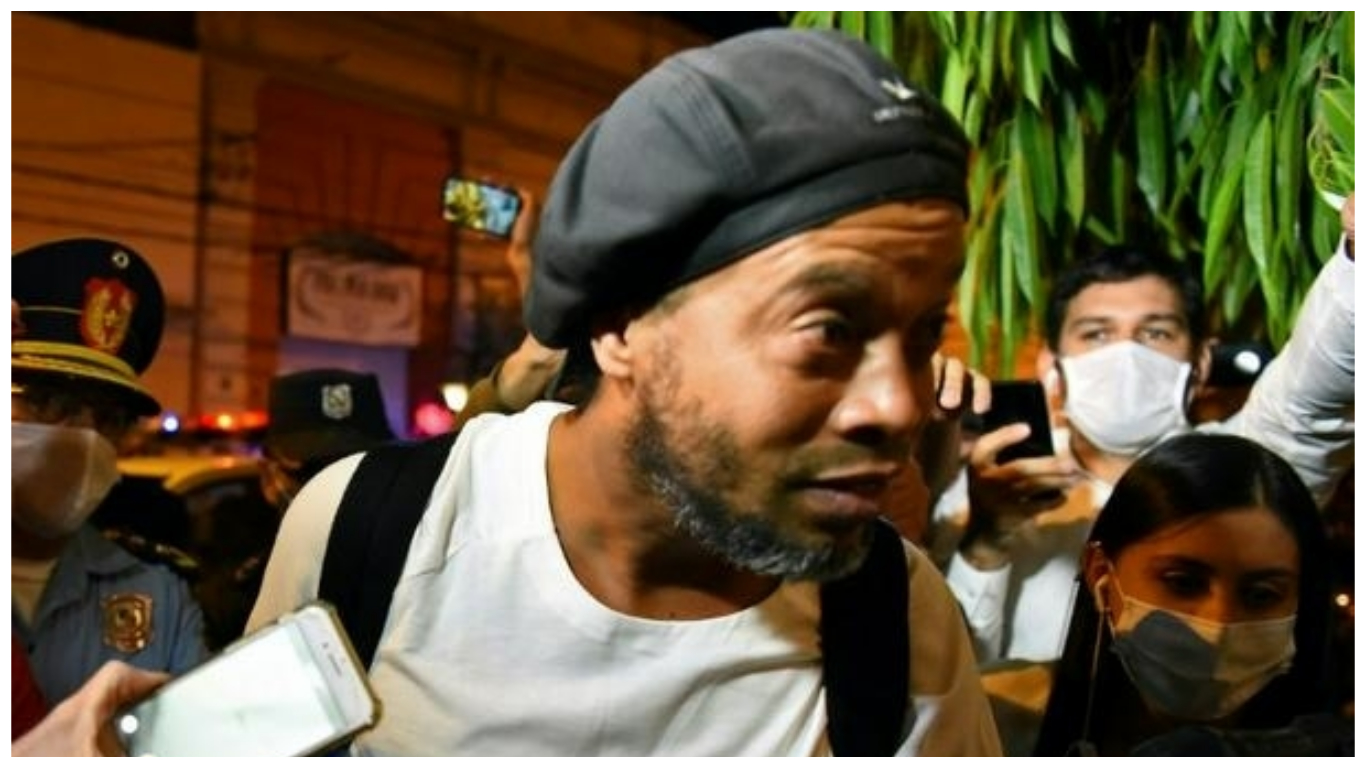 Brazil legend Ronaldinho has been accused of breaching terms agreement for his house arrest after hosting parties with models after he was arrested in Paraguay for attempting to enter the country with false documents.
The former Barcelona playmaker served a month in prison and has been in luxurious hotel ever since, after his 1.6-million-dollar bail fee was paid.
According to the HOY newspaper in Paraguay, Ronaldinho has been hosting parties with a group of women seen arriving in the early hours of the morning.
The report states that in addition to receiving gifts, the girls are also given high-quality drinks, with some occasions even seeing two women arrive at the same time.
Read Also: Joshua reveals why he visited Nigeria as a non-champion
"I think they are models because they have all the looks," a newspaper source commented.
"Those who are known enter directly into the car park, whereas those who are unknown get out in front of the hotel and then a car picks them up."
The post Ronaldinho in trouble for hosting parties during house arrest appeared first on Sporting Life.