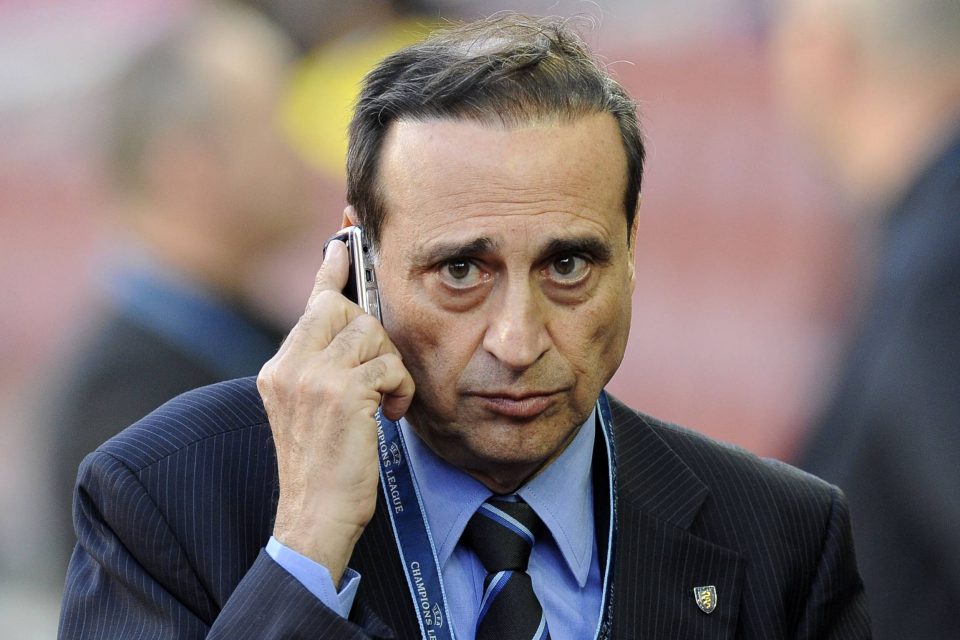 Former Inter Milan chief, Ernesto Paolillo, feels the club has acted properly with coach Antonio Conte.
Paolillo has praised the board for not reacting immediately after Conte's outburst at the end of the Serie A season.
He told TMW, "The club is doing very well. There has been no comment from anyone, neither the president nor Marotta nor the other managers. This is what they have to do.
read also:Conte fighting in London court to recover '£27m he lost to scammer'
"We should know what really happened and the reason for the dispute. At this point the president and Marotta must know things. They will have to make the decision. I trust they will find the right solution."
Asked if there is a limit to tolerating Conte's rants, Paolillo added: "For a manager, yes, because there are too many character precedents. At that point you need to take the right precautions, even contractual. This is not nice and I'm sorry because I respect Conte very much, and already in unsuspecting times, I won't hide it, I would have liked to have seen him at Inter earlier."
The post Paolillo praises Inter Milan for handling Conte outburst appeared first on Sporting Life.