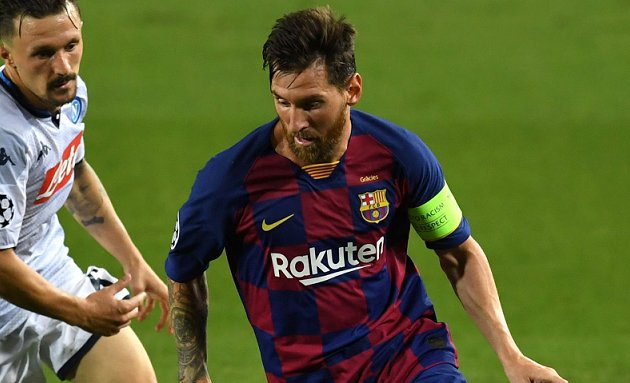 Juventus striker, Gonzalo Higuain, has said he doesn't know if Leo Messi will stay with Barcelona.
The pair are Argentina teammates.
Higuain said, "I don't know if Messi will leave Barça and I don't know what he's thinking now. It is a difficult and dramatic situation in a club where he has won so many things. It is a question for him and only he can give the answer. I hope the best happens for him, which makes him happy.
read also:Barcelona in suspense over Lionel Messi future
"Playing with Messi and CR7? They share the inner fire of wanting to stay in the football elite for so long. It's not easy.
"In the last 15 years they have won eleven Ballon d'Ors and have dominated in the last decade.
The post Higuain: Messi needs to do what makes him happy appeared first on Sporting Life.